J and T Blackman Ltd is a family run business, we have been expanding and developing our Zest-it business for over twenty years and continue to do so.
Our work ethic is to supply our quality product with honesty and integrity.

Zest-it® and its Logo are our Registered Trademark.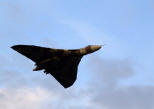 Our mission is to provide safe solutions for artists that are environmentally friendly.
We are dedicated to providing the products and product information together with projects, techniques and expertise that help people achieve their artistic aspirations.
The unique RAF Vulcan. Image used with permission©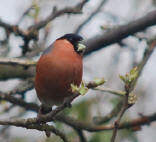 Our 'information only' website at www.zest-it.com has a vast amount of visitors each week, from juniors to seniors and novice to experienced.
They seek assistance with topics that include - the use of Zest-it products, painting techniques for oils, Tole painting, coloured pencils, parchment craft, oil pastels, colour and tone.
Purchasing from our trade site gives you the option to have a free listing in the Stockist section.
The rare Bullfinch. Image Copyright© courtesy Jacqui Blackman


We support, Smile, Rainbow, RSPB, RSPCA, Woodland Trust, Leicestershire Society of Artists and the Ancient Tree Hunt.


The unusual Broad Bodied Chaser Dragonfly. Image Copyright© courtesy Tracey Blackman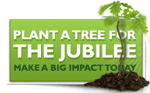 We plant two trees every year and to celebrate the Oueen's Diamond Jubilee we planted five trees in Diamond Wood, Normanton le Heath, Leicestershire, part of the National Forest.
J & T Blackman Ltd is a company registered in England and Wales Vat Reg. 770 2348 39
Tel:- 0116 2341001
Correspondence - J & T Blackman Ltd. High Street, Barwell. Leicester. LE9 7DR
Registered Office - Suite 3, Chatsworth House. Prime Business Centre. Raynesway. Derby. DE21 7SR.